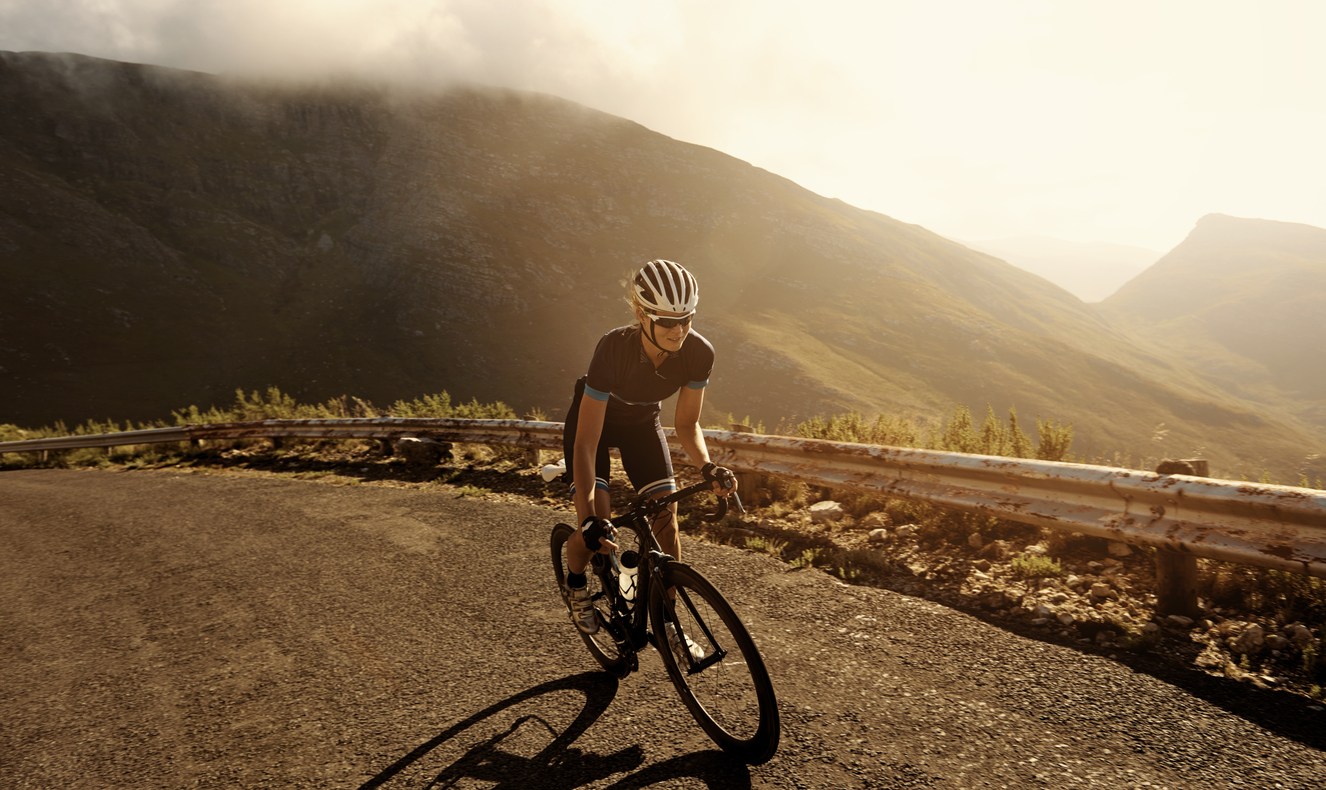 For the Cycling Experience of a Lifetime, Cycling Singles Think Where, What, and How
Spain is the ideal place to head for a cycling holiday, but how do cycling singles who are heading for Spain create the cycling holiday of a lifetime?
First, let's start with the questions every cyclist has to answer in order to find out which cycling holiday is best for them. Then we will examine the specific considerations and challenges for cycling singles.
Where to Head?
Cycling is all about the ride, so the obvious starting point is to think about the terrain you prefer to cycle. One of the huge advantages of being a cycling single is that you only have yourself to consider:
Do you prefer level ground, climbs, or a mix of both?
Are you looking for countryside rides, mountain challenges, or coastal views as you weave your way through Spain?
You must also think about what you want to do out of the saddle. Your leisure time is equally important as your cycling time, and your preferences will make a difference as to where you head. Do you want to experience the bright lights and buzzing atmosphere of a vibrant city, or are you happy to relax over a few traditional tapas and a glass of good wine?
Luckily, there is one area of Spain that attracts cyclists from all over the world for the simple reason it has it all – Catalonia. This region has beautiful countryside, rolling hills, coastal roads, flat plains, official cycle routes ─ and if you're up for the challenge, there's The Pyrenees Mountains.
Out of the saddle there are traditional, white-washed villages and the bright lights of Barcelona ─ and everything in between.
Catalonia comprises Barcelona, Girona, Tarragona, and Lleida, and is known as the 'cycling capital of Europe'. The region has routes galore, so the next question is, what type of tour will best suit your needs to ensure you have a cycling holiday to remember?
What to Do?
The choice of cycle routes across the Catalonia region is incredible. Luckily, the experts here at Bicilona have used their local knowledge and cycling experience to create some of the best tours of Catalonia so that you don´t need to spend hours slaving over a map. These include:
Catalonia Countryside
This six-day holiday has it all ─ scenic routes and a stay in a converted farmhouse. If you don´t want to venture too far in the evenings, there's even your own chef to rustle up hearty and nutritious meals to make sure you hit the road raring to go.
Sun and Cycling
If four days of winter sun and some of the best routes around the region of Barcelona sound appealing, then this is the tour for you. The evenings are your own to relax in your hotel or hit the bright lights of Barcelona.
There are also several one-day tours if you want to break up the cycling days with sight-seeing or chilling at the beach. These include a sedate vineyard cycling tour, a scenic coastal blast, a mountain climb to clear the mind, and a scenic country cycle route.
Single Considerations
As a cycling single you also need to think about safety and companionship when you are looking at the type of tour that is going to best suit your needs. This is where joining a professionally organised tour comes into its own. There is also the added bonus of having bikes, cycling equipment, food, and accommodation arranged for you.
You will have the backup of other cyclists and a support vehicle, which means you never have to worry about punctures, accidents, or being ill. Cycling in a group makes you more visible to other road users, plus you´ll never get lost under the expert eye of your guide.
Time out of the saddle can be more fun as a group. This gives you the flexibility to have company as and when you want it or just to spend time on your own to relax. Sometimes eating and drinking on your own isn't always as enjoyable – and in a group there's always someone to split the bill.
How to Organise the Perfect Holiday for Cycling Singles
In addition to our organised holidays and day tours, here at Bicilona we work with cyclists to create a bespoke tour, specifically tailored to your needs whether you're a cycling single, a couple, or a group.
We have the local knowledge and cycling experience to create the best cycle holidays for cycling singles. Get in touch with our team now to discuss your needs and the options available.