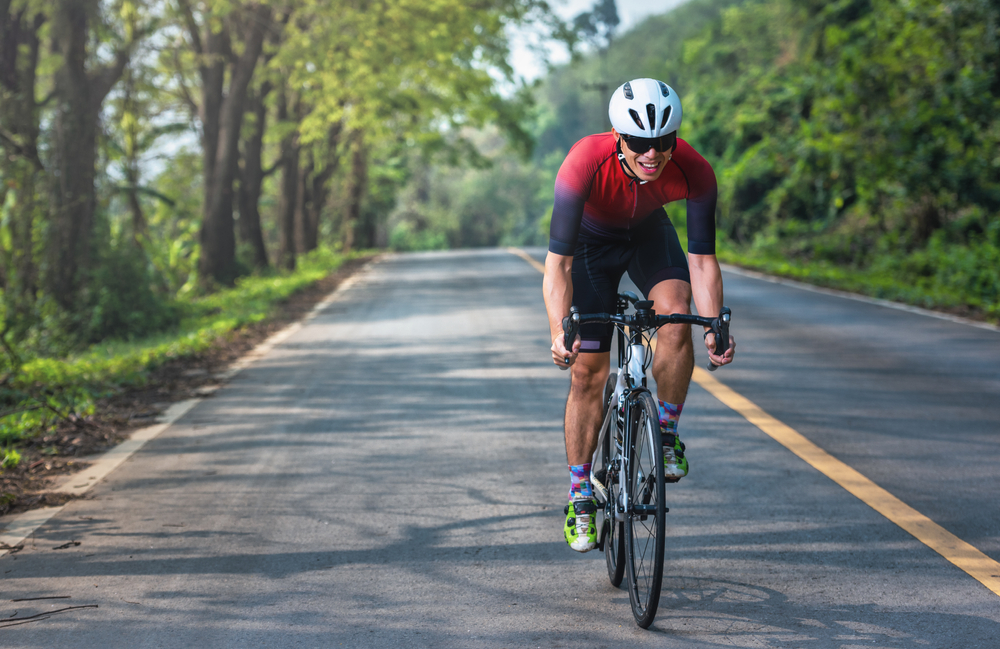 5 Reason to Explore Barcelona in Springtime
As a keen cyclist, you'll revel in being on two wheels all year round. Cycling in Barcelona is especially tempting in spring, though. The colder weather of winter is gone, but the heat of mid-summer is not yet with us.
It's not only the weather that makes a spring cycling tour in Barcelona so attractive. Here are five reasons why spring is the perfect time of year to tour Barcelona by bike.
1.    A Climate Made for Cyclists
To be fair, the weather in Barcelona is rather good for cycling all year round. But in spring you lose the coldness of winter nights, and the average temperatures of around 16/17 degrees Celsius are perfect for pedalling.
It's warmer than most of the rest of Europe, and if you suffer in the heat, spring is the ideal time of the year to explore Barcelona and make your perfect Catalan holiday even more perfect.
Because you won't need your warmest clothes in the evenings, you can travel lighter. That's good for your back, your bike, and your evenings out.
2.    Fewer Crowds to Battle
In the summer, Barcelona is one of the most popular cities in Europe. The crowds can be overwhelming. That makes sightseeing more difficult and time-consuming.
In spring, like the weather, the city is warming up. The main attractions are open, but the queues are much shorter. It's easier to book a table to taste authentic and spectacular Catalan cuisine.
During spring in Barcelona, it is easier to visit museums in peace, stroll Las Ramblas without being jostled, and enjoy the street markets.
3.    Explore Further Afield
With longer days and less crowded streets and roads, it is easier for you to cycle a little further and explore more of Catalonia. A perfect time of the year to create your own Catalan Cycling Tour, matching the terrain and scenery to your preferences.
Why not combine two of the region's finest cities in a single tour, and cycle the 102 kilometres from Barcelona to Girona – combining several of our one-day cycle tours on your journey?
4.    It's Festival Season!
No one does festivals quite like the Catalans, and spring is the festival season in Barcelona.
From the Barcelona Beer Festival in March, through to Barcelona's book events at the end of April, via the Sant Medir Festival, the Barcelona Marathon, St Patrick's Day, Festes de Sant Josep Oriol, the Rally Barcelona-Sitges, and, of course, Semana Santa (Easter – a full 10 days of celebrations), spring is packed with processions and public events in Barcelona.
5.    Spring Spells Cheap Flights
Avoiding the sky-high flight prices of summer, you'll save a suitcase of euros on flight prices by cycling Barcelona in spring. The airlines are preparing for summer, so there are more flights available than during winter, too.
And the Best Way to Tour Barcelona by Bike in Spring?
If you're salivating at the thought of cycling in Catalonia in spring and discovering all that its capital has to offer, then get in touch with Bicilona today. From fully guided and pre-set tours to create-your-own cycling adventures, we offer all you need – including bikes, insurance, and hands-on help. We guarantee you won't be disappointed.