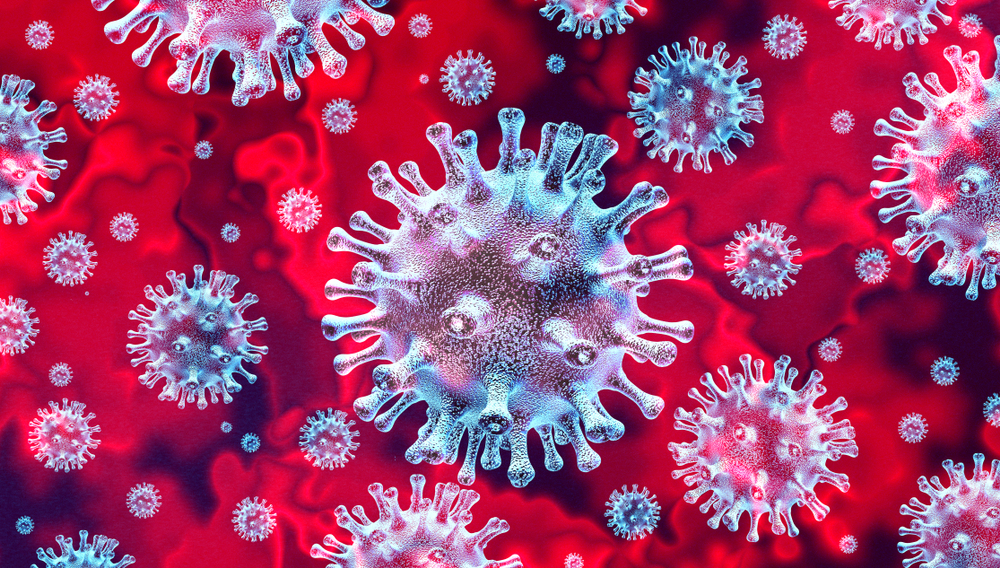 Cycle Catalan Safely
Many countries have new rules because of coronavirus. Spain is no different. Though the country came out of one of Europe's strictest lockdowns on 21st June 2020, there remains many rules and regulations that visitors must abide by. How do these affect cyclists who are planning a winter cycling holiday in Catalonia this winter?
No Quarantine Because of Coronavirus Spain
Spain allowed UK tourists to travel to Spain without restrictions again from 1st July 2020. Prior to this, there had been a stipulation that if you travelled to Spain from the UK you would need to quarantine for 14 days – not much good if you had booked for a five-day cycle tour near Girona. As we write this, there is still some confusion as to how Spain will now treat visitors from Scotland. Nicola Sturgeon kept Spain on the list of countries from which visitors and returning Scottish residents would need to quarantine.
From other EU countries, Spain also has no quarantine rules. So, any Spanish cycling holiday you have planned can go ahead as planned.
What Can You Expect at the Airport?
There will, of course, be many differences to how things were before Coronavirus restricted the world. You'll notice these at the airport, on the plane, and when you arrive in your destination airport in Spain. You need to wear face masks in airports and on the plane.
You will have your temperature taken and be issued with a certificate of health. Our advice is to carry this with you at all times. When you arrive in Spain, you'll need to present this certificate and you'll have your temperature measured again. Social distancing rules will apply, and you'll be requested to sanitise your hands regularly.
Do You Have to Wear a Facemask When You're Cycling?
Good news! You won't need to wear a mask when you are cycling, because this activity falls under the heading of sport.
However, you will need to wear a facemask at all other times if you are in a public place and cannot guarantee that you will be able to maintain a social distance of 1.5 metres. If you aren't wearing a mask you will be refused entry into shops, restaurants and bars – though when inside restaurants and bars you won't need to wear a mask.
A word of warning here, the Spanish system is strict. A good thing to try and control the virus. Fines for non-wearing of masks have recently been upgraded to €1,000 – and the police will enforce these fines. They will even take you to a bank to collect the fine from you. As well as cycling being an exception to the rule of wearing a mask, other exceptions include:
• People with breathing difficulties or other health issues who have been advised not to wear a mask (bring that proof with you)
• For those in stable family groups
You should add face masks to your essential packing guide. But, if you forget an extra supply, most shops and 'farmacias' sell face masks – and by law the usual face masks cannot be sold for more than €0.96 each, with most shops selling them much cheaper.
Cyclists Are Welcome in Barcelona
Though you should respect social distancing rules when out and about (a minimum of 1.5 metres), the Catalan regional government is taking measures to increase travel by bike and by foot. More streets have been reclaimed as safe for pedestrians and cyclists, with many closed to traffic during the weekends through to the autumn. Barcelona's cycle hire or 'Bicing' has been reopened, with special hygiene measures and 57 new cycle hire stations and a network of safe cycling routes.
You'll Be Washing Your Hands Often
When entering bars and restaurants, and many other public places, you are likely to be welcomed with a handheld digital thermometer. If your temperature is high, you will not be allowed to access the facility, and the authorities may be called as a precaution. You'll also need to use hand sanitiser before you enter, and there will be sanitiser on the table for you to use. While the rules on approaching the bar have now been relaxed, many establishments still insist on table service. You waiter or waitress will be wearing a mask and gloves – so listen hard and give them a break: they are working under tough conditions and really want you to have a good time.
To Take in the Culture, You Need to Book
Another change you will notice is that municipal facilities – like art galleries, museums, and other cultural centres – have new maximum capacities of only one third previous capacity. This restricts the number of people allowed to enter. If you intend to visit any of these places, you should consider booking to avoid disappointment.
Your visits will be different, too. There will be no interactive displays, you will, of course, need to wear a mask, and there will be extra protective screening and signposting for queues. You'll also notice more cleaning taking place, and this may limit the areas you can access.
Be Beach Aware
There are strict social distance rules on Catalonia's beaches. You'll be able to swim, but will need to remain 1.5 metres away from other bathers. You won't be allowed to sit within 6 metres of water's edge, and you won't be able to set up impromptu group sports or games.
The beaches are cleaned every evening, which means there may be restrictions on how long you can stay at the beach. And, yes, there are strict rules as to how close you can sit to other people on the beach (some beaches may be marked out).
If the capacity of the beach has been reached, you will be either turned away or asked to leave.
Cycling On the Road, There Is Little Difference
When you are on the road, cycling with the sun on your back and the wind in your hair, you'll find little difference to your experience. You'll still need to abide by the rules as you would before the coronavirus lockdown and the new normal (such as the cycle helmet laws). When stopping overnight during your tour, you'll find our villas have been sanitised especially for your comfort and safety. If you abide by the new rules, you'll enjoy your Catalonia cycling tour just as much as you would have done before this mad world closed down!
There is one last piece of advice, though. The rules can change at any time. A couple of days before you leave your home for the cycling tour of a lifetime in Spain, contact us. We'll make sure that you have the most up-to-date info so that you have a fantastic cycling experience in this wonderful part of the world. If you haven't booked your cycling holiday in Spain yet, send us a message or call us on 0034 672 974 559.