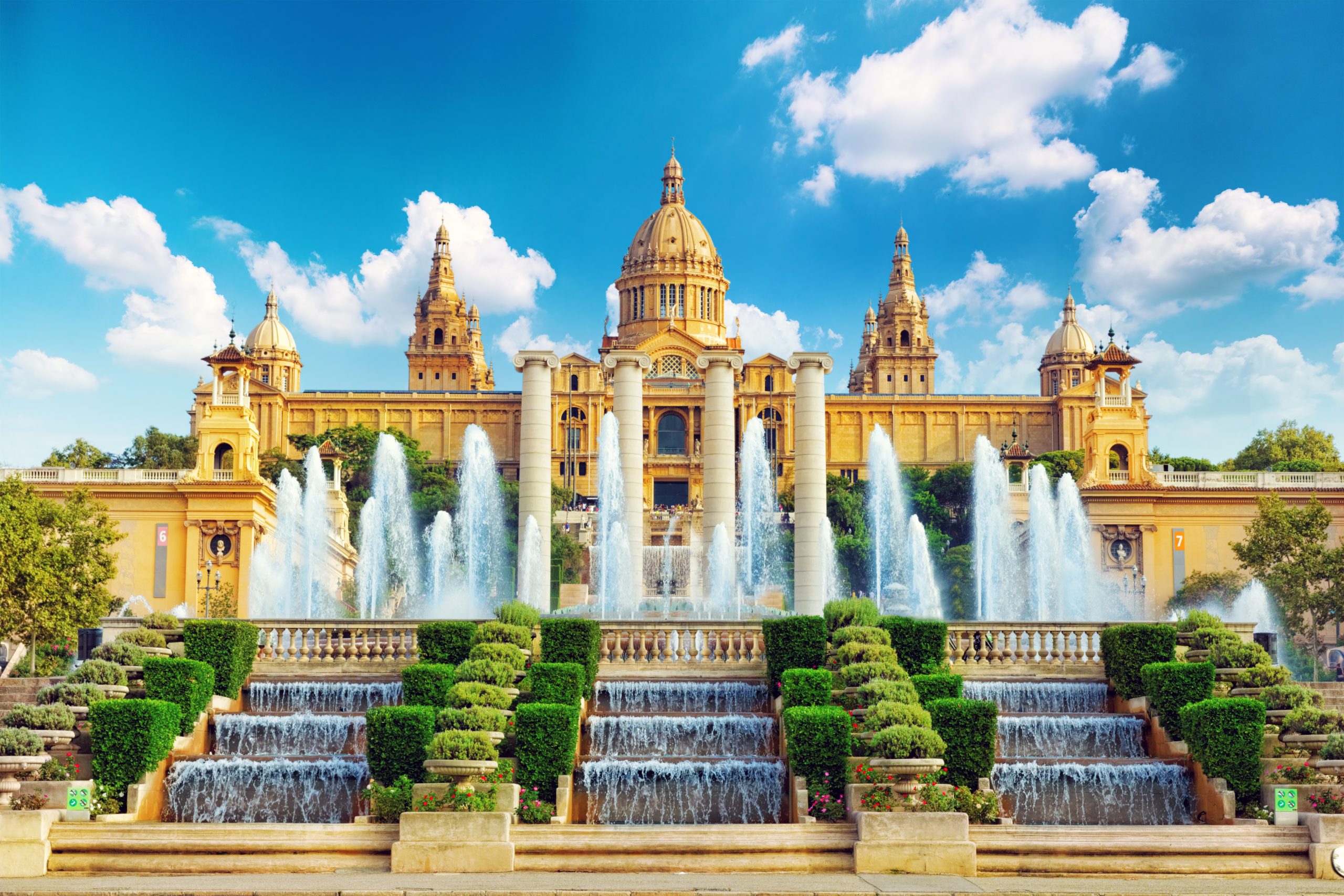 How long is La Volta de Catalunya?
Have a tough Monday and then some this week? Spare a thought for professional cyclists training year round for spring. In March, they embark on the world-famous La Volta a Catalunya. The cycling race in south-eastern Spain takes seven days. Riders cross all sorts of terrain like mountains, seaside towns and vast farmland. On average, cyclists in this race pedal over 150km daily..! In fact, last year no day was shorter than 150km. Also, a lovely surprise of 210km in a day awaited on day 5 of the 2018 edition. The whole raced totalled over 1200km. Impressive.
How old is La Volta?
La Volta is an old and prestigious competition. It was first held back in 1911, starting in Barcelona first. The race is the fourth oldest still exsiting road bicycle race in the world. Only the legendary Tour de France, Tour of Belgium and Giro d'Italia are ahead in this classification. The very first La Volta was held in January and it totalled just over 360km. We bet it was exhausting as only 22 out of 43 riders finished. The race has come a long way since then, so to speak.
How important is La Volta a Catalunya?
The prominent La Volta is part of the UCI World Tour. This means that the scores gained at La Volta are included in the overal annual ranking overseen by the UCI. That's The Union Cycliste Internationale or International Cycling Union. Volta a Catalunya is the fifth race of the UCI World Tour classification. Over twenty teams compete every year and there are big names like the British Team Sky, the French AG2R La Mondiale, and the Spanish Movistar Team. 
How close is it to Barcelona?
But how can I ever see Chris Froome or Alberto Contador if they're riding in the Catalan mountains? Worry not, the last stage of the race is traditionally held in Barcelona, so the stars circulate just under your nose! If you're here in March and you find a good spot, you have eight shots at taking the perfect selfie with legends passing by…Wait, eight? That's right, the riders of La Volta a Catalunya will finish the long race with eight loops of the mountain of Montjuic. So charge your batteries, head to Plaza Espana metro station in Barcelona and practise the perfect poses, because the cycling extravaganza comes to your perfect cycling destination.